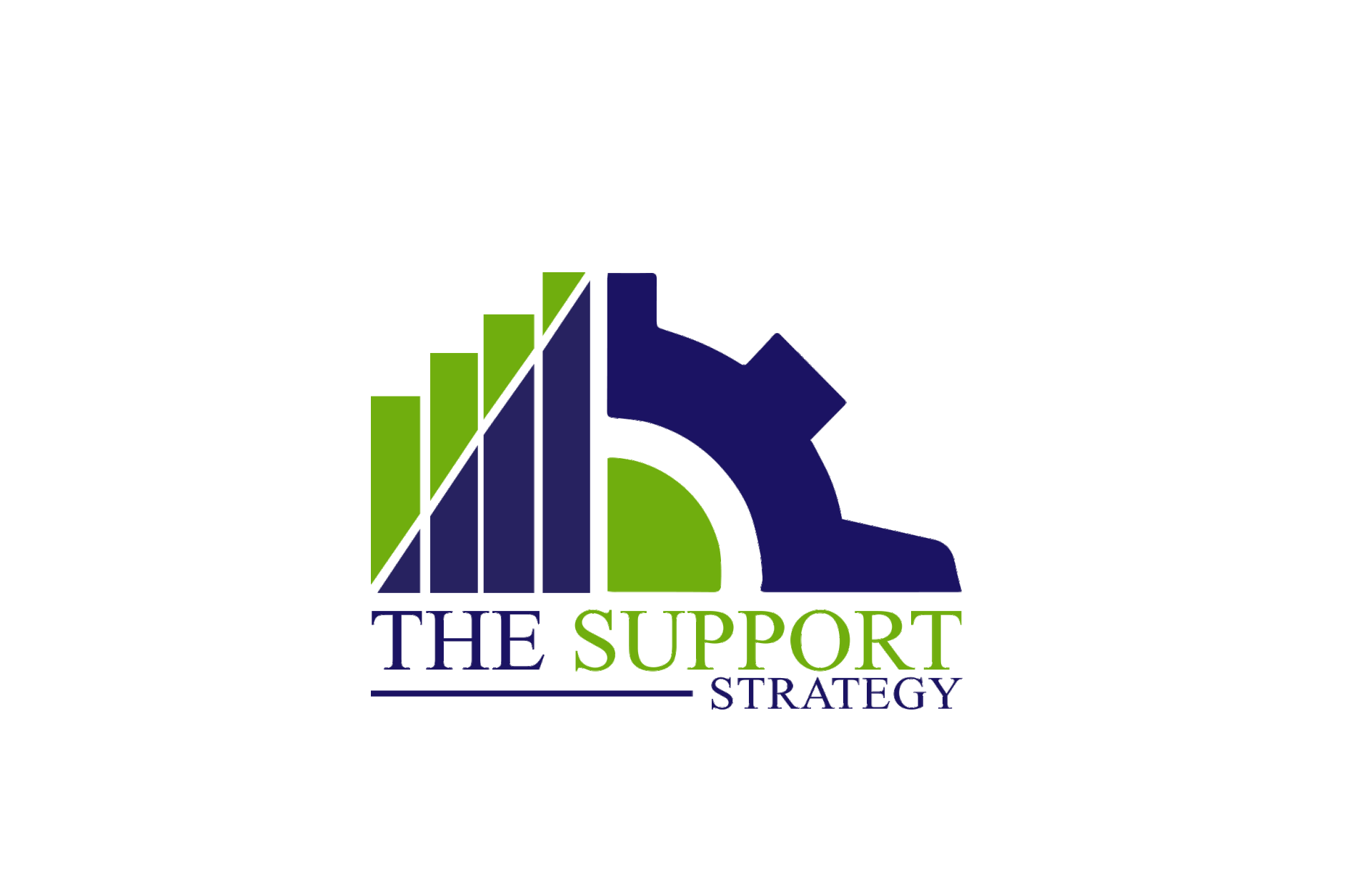 The Founder and Principal of The Support Strategy, Lala Mamedov, Ph.D. and MBA, is a highly respected Support and Services executive with direct leadership experience in optimizing and delivering global support services, managing  customer deployments,  building customer success and support operations, and organizational design in Consumer, SMB, and Enterprise spaces.
​
Lala has provided hands-on management and thought leadership at a number of prominent companies, such as Netscape, VeriSign, PayPal, Intuit, Juniper Networks, and others, as well as advising a number of startups.
​
Lala Mamedov has in-depth practical experience developing and implementing transformative strategic innovations, practical efficiencies, and productivity improvements. As an executive, she had led successful service automation efforts, resulting in a 50% reduction in inbound case volume. In another instance, she achieved a 45% increase in team productivity by implementing subject matter specialization, closed loop feedback process, and more sophisticated and streamlined managed service implementation processes, including building a team of home based agents.  
​
Lala Mamedov is a sought-after participant in support industry events as a speaker and a panelist. She has been recognized as "Innovator of the Year" by the Consortium for Service Innovations for her contribution to the development of Knowledge Centered Support (KCS) framework. She is a tenured judge of the annual Top Ten Support Websites competition.​